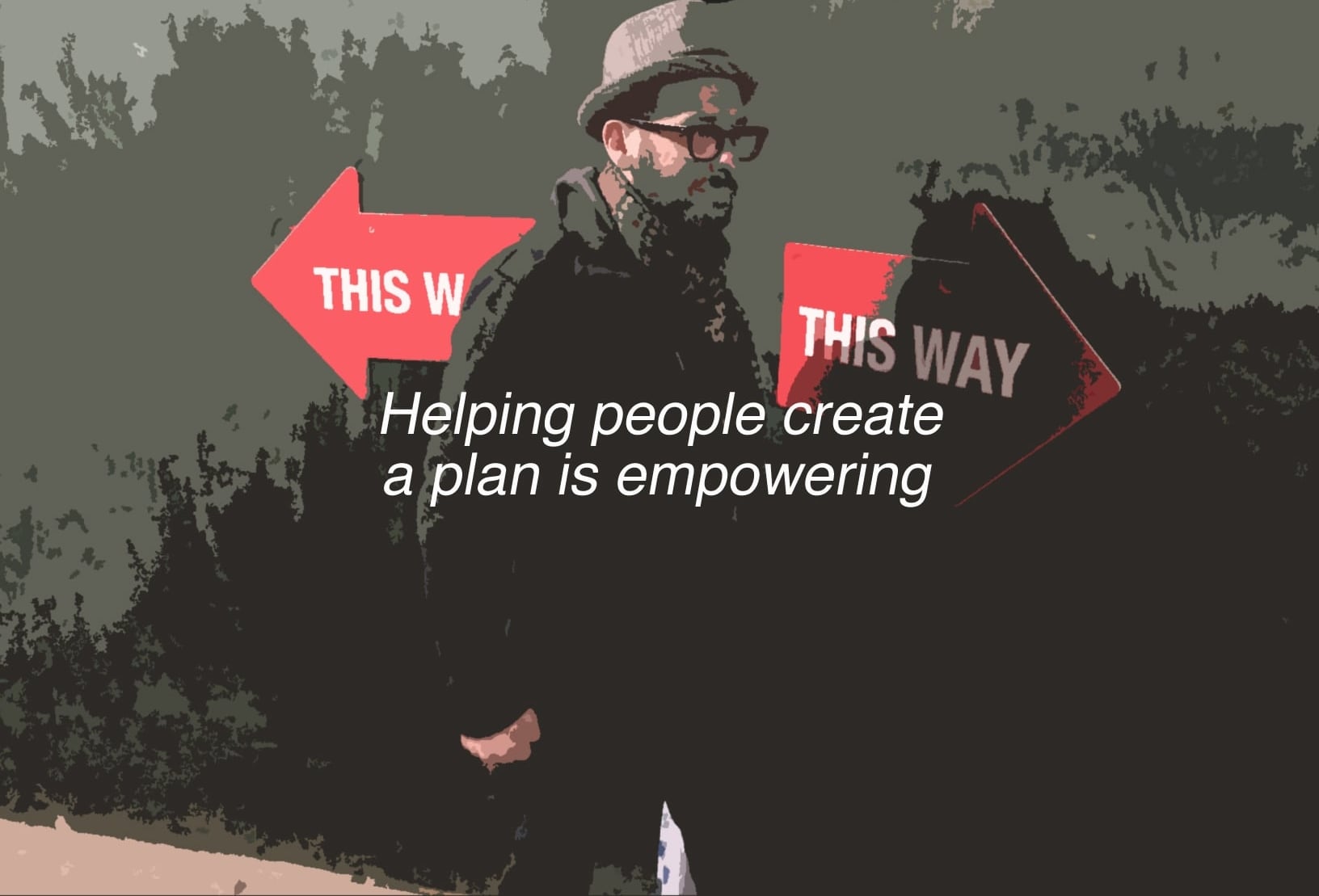 I help organizations use communication technology and content to engage audiences.
I work with my clients to help them understand the process of data driven innovation and the need for definable success criteria.

CONTENT MARKETING:
The customer has spoken and marketing that is of value to the customer is the only marketing that is valuable. Marketing is no longer about a brand or message but a holistic and thematic strategy that is designed to engage customers at every point in their buying journey. Whether exposing industry knowledge and authority to enterprise B2B purchasing teams or creating social media campaigns designed to engage customers at point of purchase, a good content marketing strategy is grounded customer insight, creative storytelling and realistic key performance indicators. I use a variety of industry proven techniques help companies create these strategies. These include but are not limited to, persona development and journey mapping, prioritization exercises, customer and stakeholder immersion and measurement structures mapping.
CONTENT STRATEGY:
With content marketing taking up 30% to 50% of overall corporate marketing budgets (CMI, 2016), content has become a core business asset. The way content is created, shared and utilized not just by the consumer but the enterprise itself is key to achieving ROI on all your content investments. I help organizations build content production capabilities that result in revenue generating, efficient, versatile and compliant content. From editorial briefing and workshopping to migration matrices and xml authoring environments, I use my years of experience in editorial, knowledge management and content production systems to give companies a clear understand of what content they have, what content they need and how they can effectively produce that content at scale.
PROGRAM MANAGEMENT:
It's cliche but true, change is hard. Creating enthusiasm for important projects internally can create blockers far beyond budget or technology limitations. However, by focusing on high value initiatives, by empathizing with stakeholders' need for stability, by being a source for inspiration as well as information, I move my programs through corporate structures and keep them in line with corporate values and growth plans. I measure my success not by project or deliverable but by the impact I am able to have on an organization.