The Forefront of Connectivity
Calix sat at the forefront of the a revolution of connectivity. However, their content strategy and user experience was never able to focus on key users or attract the kind of lead generation to grow the Calix portfolio. They needed to create a roadmap that included a holistic digital marketing growth strategy.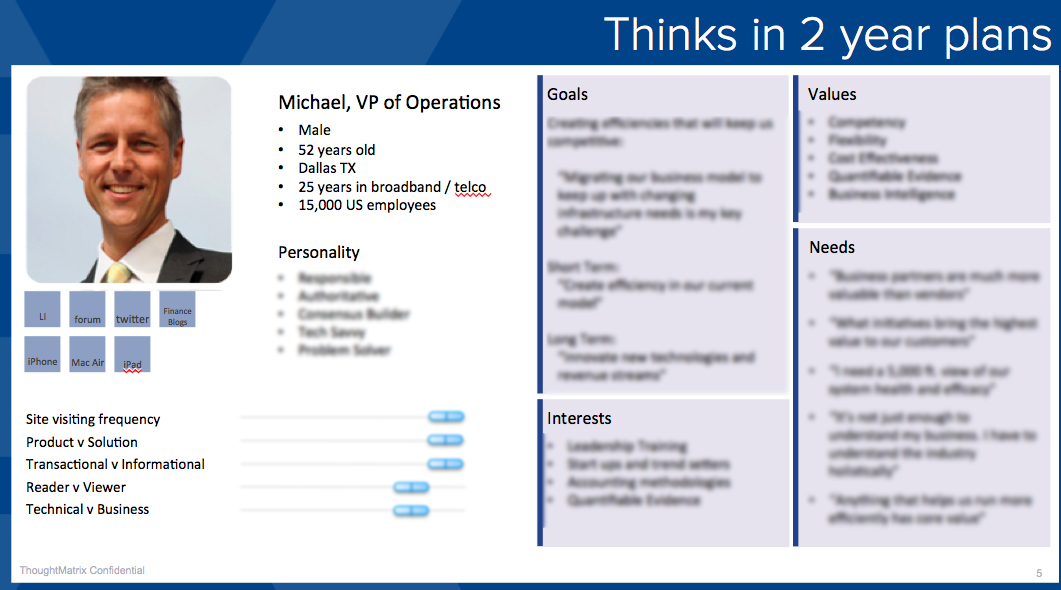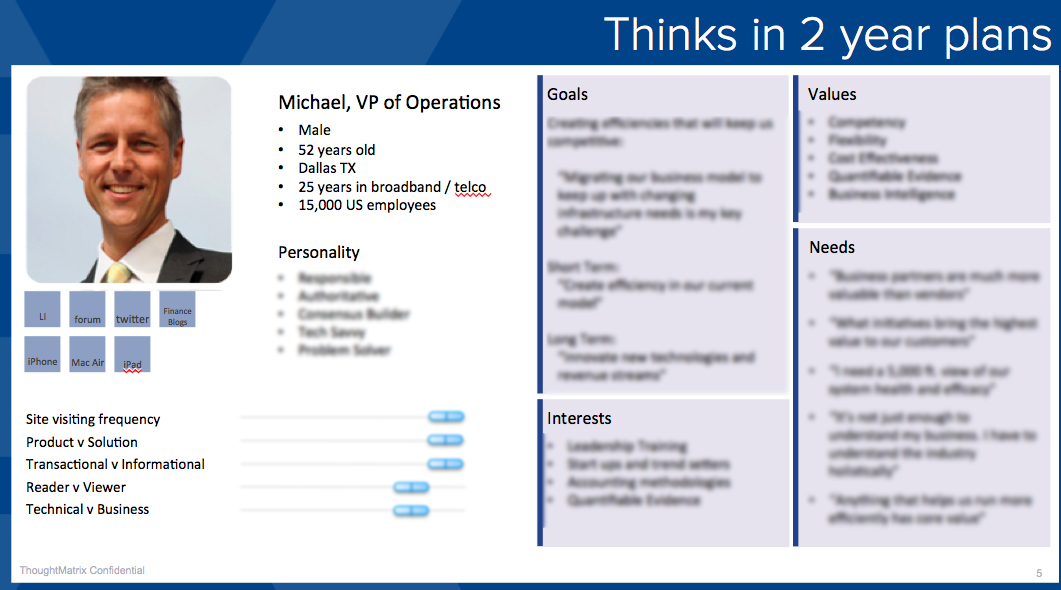 Developing user personas that created empathy among the creative and development teams as well as acted as building blocks for a targeted and personalized customer experiences.
Mapping those personas to needs at each stage of the customer journey allowed them to understand content creation gaps and identify impactful triggers.
Analyzing the entire Digital Marketing Ecosystem allowed them to make informed technology decisions and create clear roadmaps.
Channeling the entire research cycle into User Experience and Design helped them to develop an effective, scalable and measurable web experience.